We Like to Keep Our Clients Happy
Read what some of them have to say...  
John Lancaster
President/Principal
We rely on Perry HVAC for fast response and aggressive pricing on service and replacement.  Perry gives us honest, quick solutions to our HVAC issues.  We are proud to recommend Perry HVAC as a vendor to our tenants too.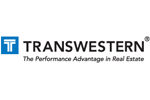 Shirley Gammon
CPM, Sr. Vice President | Management Services
I was introduced to Perry HVAC from one of our brokerage team members. I was pleasantly surprised to find Perry not only to be knowledgeable but easy to work with and a vendor that I am not afraid to put in front of either our tenants or our clients. They have consistently provided timely and competitively priced service. I would recommend Perry HVAC !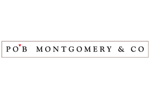 Darin Comstock
CMD Property Manager
Robert Baker and his team at Perry HVAC were instrumental in working with our insurance provider on a hail claim for our development. The Perry HVAC team helped guide us through each step of the process from filing the initial claim to the final replacement of over 30 units. I would recommend them to anyone seeking a creditable HVAC company.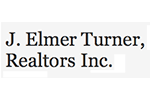 Michael Turner
President
For over 40 years, Perry Heating and Fine Air has provided excellent service to our management company clients. Our firm manages commercial and residential properties; Jerry Fine has consistently provided the best, most conscientious, and competitively priced service to our clients, as well as to our families and friends.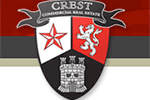 Erik Fulkerson
President
Perry HVAC is one of our best vendors and we highly recommend them for your HVAC needs. Their rates are economical and their approach practical. They have been so consistent and reliable, we recommend them to all of our Tenants and they are listed on our requested vendors list. Perry HVAC is a valuable service company and we give them our highest recommendation!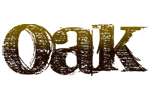 Kyle E. Miller
General Manager
The Perry HVAC team has some of the best customer service around!  From the Service call to the experienced maintenance staff, they are courteous, professional and do exceptional work. They take a lot pride in what they do, and it shows!  I would recommend Perry HVAC, to anyone needing HVAC service.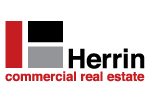 Sharon Herrin

Perry HVAC is a preferred contractor that delivers superior service with competitive and fair pricing.  They go above and beyond the scope of work to satisfy ownership's needs and within budget.   The three most important ingredients are they are dependable, fair and ethical. I highly recommend allowing them to compete for your business.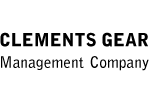 Wade C. Gear
President
Perry HVAC has met or exceeded our expectations on each job they have completed. Their timeliness in providing us assessments and quotes as well as their thoroughness in preparation brings value to my shopping centers and our tenants.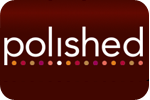 Michele Oktay
Store Manager
Perry HVAC was professional, knowledgeable, reliable AND friendly from my first phone call to the very end of the job. I am so happy with Robert and his team. Knowing that they are my HVAC maintenance team, gives me peace of mind!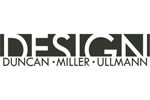 Lou Ann Doggett
Business Manager
Thieves ruined two of our air conditioning units by stealing the copper from the units – in July! Trying to get the attention of any HVAC firms in the heat of the summer was a nightmare.

Perry HVAC stepped in to save the day. They worked with us, and our insurance carrier, to expedite ordering and replacing the damaged units and even assisted us with obtaining portable chilling units to allow us to continue to conduct business until our units were replaced.

We were impressed, not only with the urgency in which they responded to our needs, but also by the professionalism exhibited by everyone we dealt with at Perry. We highly recommend Perry HVAC.