We Like to Keep Our Clients Happy
Read what some of them have to say...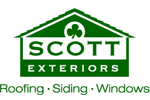 Jim Baker
Vice President - Commercial
I manage the commercial roofing side of Scott Roofing and I only use Perry HVAC.  I can always count on Perry HVAC to meet my schedule, budget and deal with weather delays.  They are great partners to work with!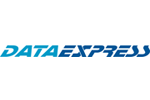 Deidre Whittington

The professional manner in which service calls are handled makes working with Perry HVAC a pleasure. They are extremely knowledgeable and are always able to resolve any issues we have with ease.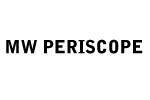 David Wood
Vice President