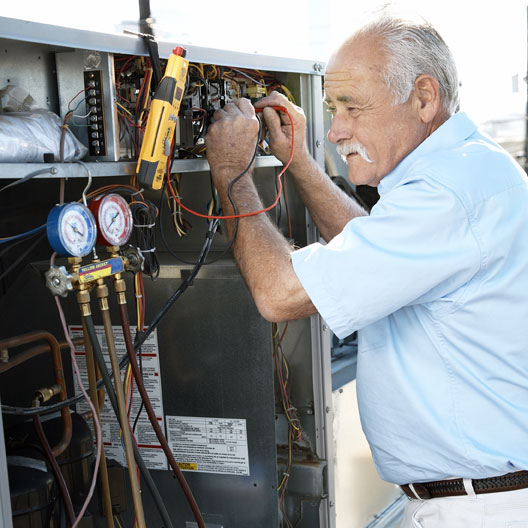 Our expert service engineers can repair both single package and splits systems, regardless of the brand.
Our qualified and licensed service engineers will come out to your site and diagnose the problem, provide you with clear options, and execute your decision. Our technicians do not work on commission – they are at your business to solve your problem. Click here to see our full range of HVAC services.
Commercial HVAC Repairs and More…
Click here to view additional commercial HVAC services we provide.